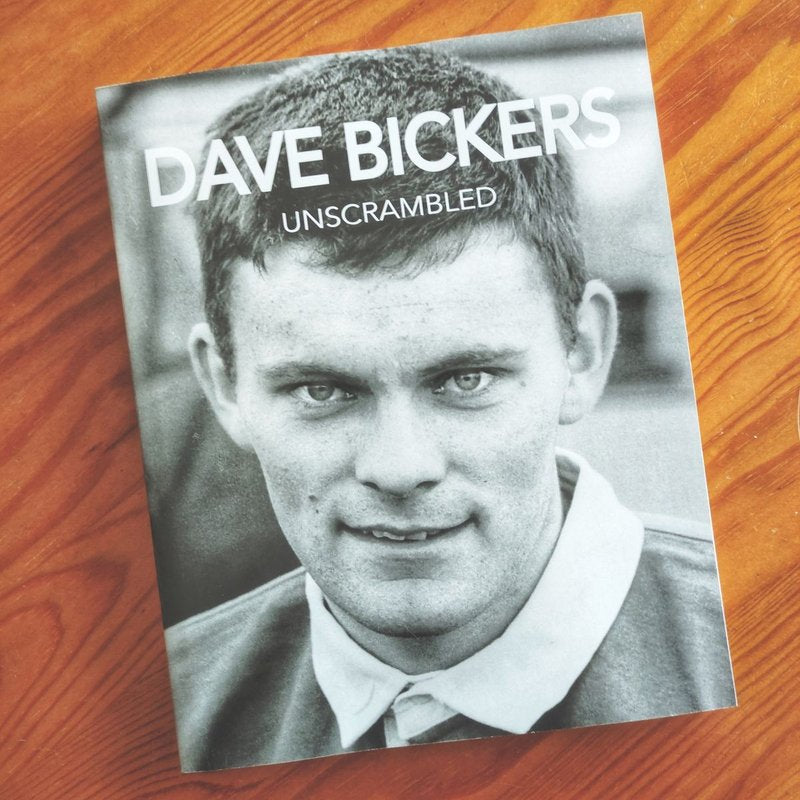 Dave Bickers Unscrambled by Ian Berry (paperback)
Regular price $30.00 Sale
Dave Bickers Unscrambled, tells the story of a man who had no set chapters to his life, always looking for the next challenge and following wherever life led him.
From a champion motocross rider, known as the Coddenham Flyer, to his businesses in the world of motorcycles and then, by chance, to film and TV, where he would go on to make his name in the world of stunt coordination and create a whole new life with his company Bickers Action.
Here are the stories from those who crossed his path along that journey, and who never forgot him, the man he was, and the memories they shared.
The man who never liked to be in the spotlight, preferring instead to look ahead for what was coming next. And wherever life took him he never changed, always remaining true to the village where he began his life and its people.
Publisher. Unscrambled Press
ISBN: 9781739083205
Number of pages: 232
Dimensions: 250 x 200 mm